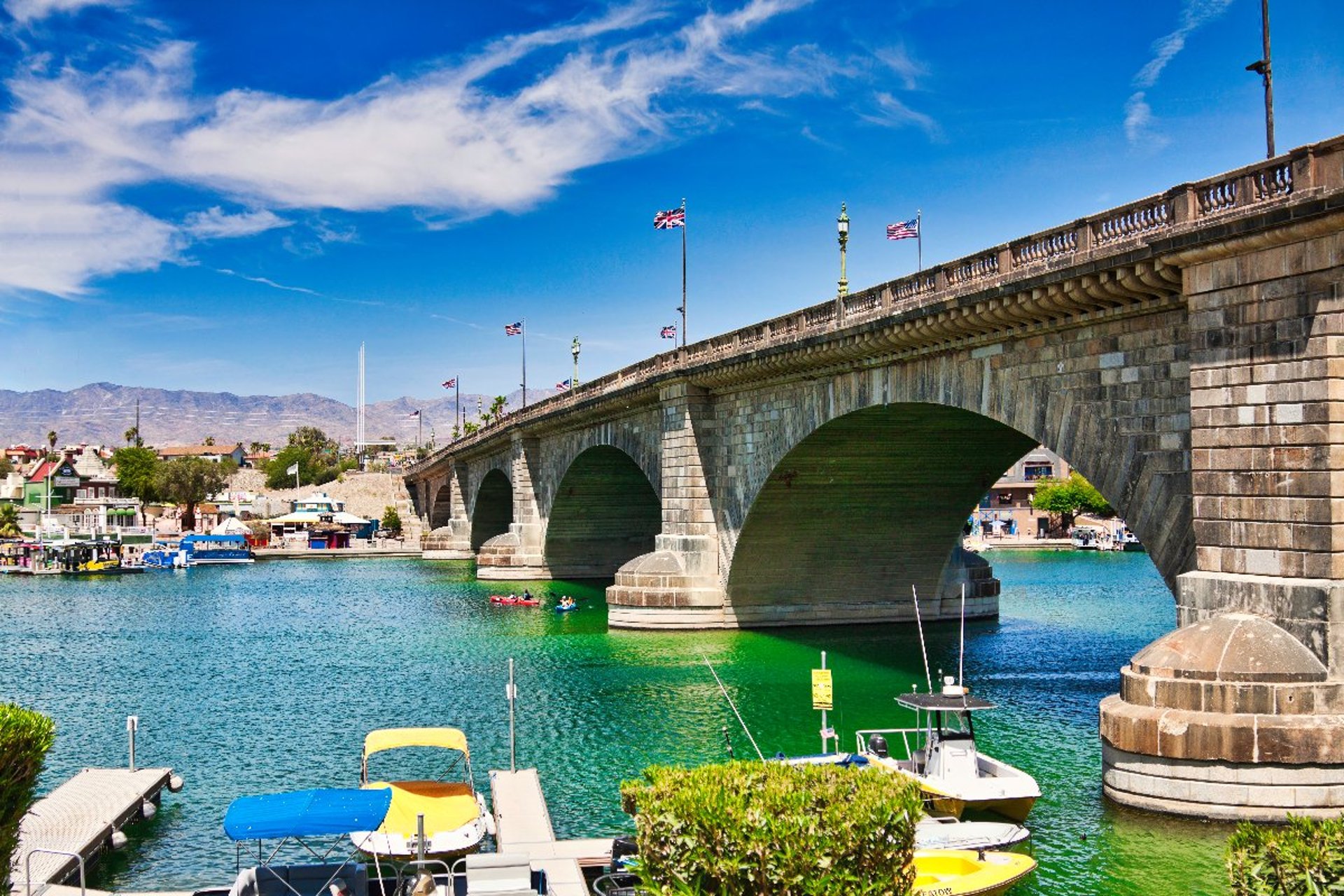 The luxury real estate market in Lake Havasu City offers the best properties in the most beautiful location.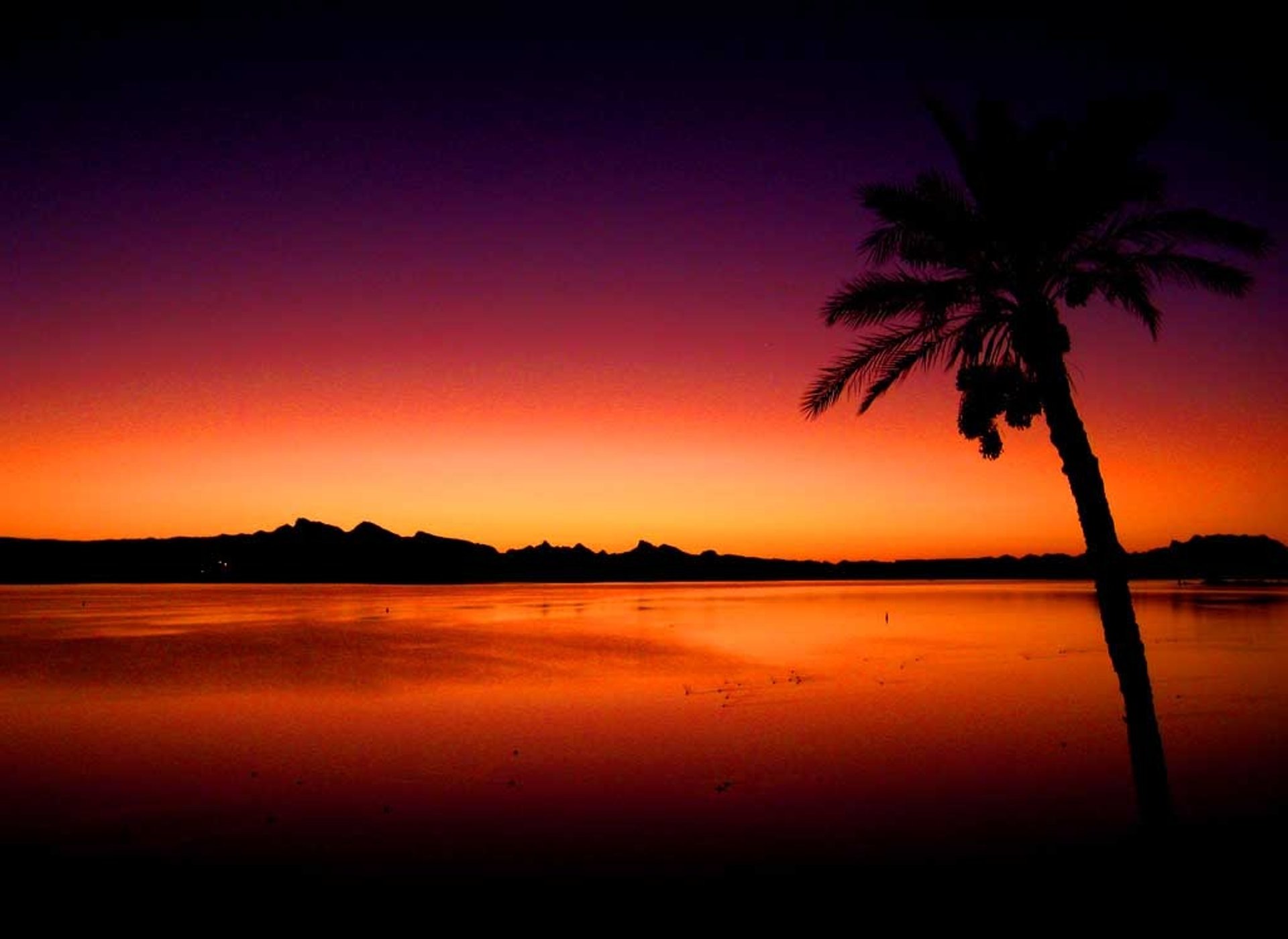 HavasuLew embarked on his real estate path in 2005, fueled by a passion for connecting individuals with their dream homes in Lake Havasu City.
His first encounter with the city in 1988 unveiled a charm and vibrant community that was simply irresistible, prompting him to not only make it his residence but also the epicenter of his business endeavors.
Since the end of 1999, HavasuLew has been relishing the laid-back, "good life" that Lake Havasu has to offer, and now, with a beautiful family and two kids, he is raising them in one of the most family-friendly environments one could ask for.
His transition from a loyal summer visitor to a permanent resident and now a real estate agent since 2005, has been a journey of discovering and sharing the hidden gems of Lake Havasu City with others, and making that dream of Lake Havasu homeownership, a reality.
375 Lake Havasu Ave S.
Lake Havasu City, AZ 86403