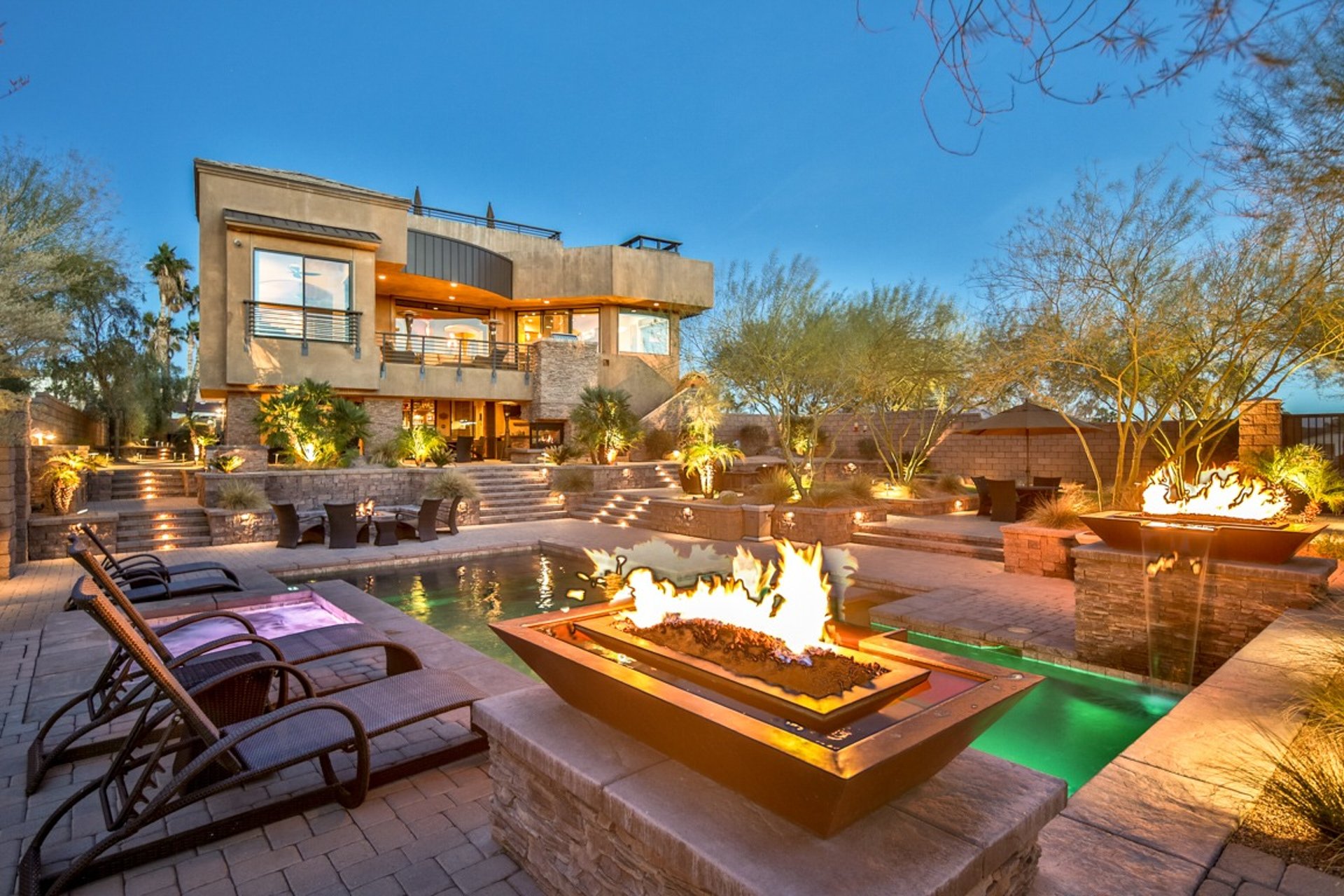 Discover the finest homes in Lake Havasu City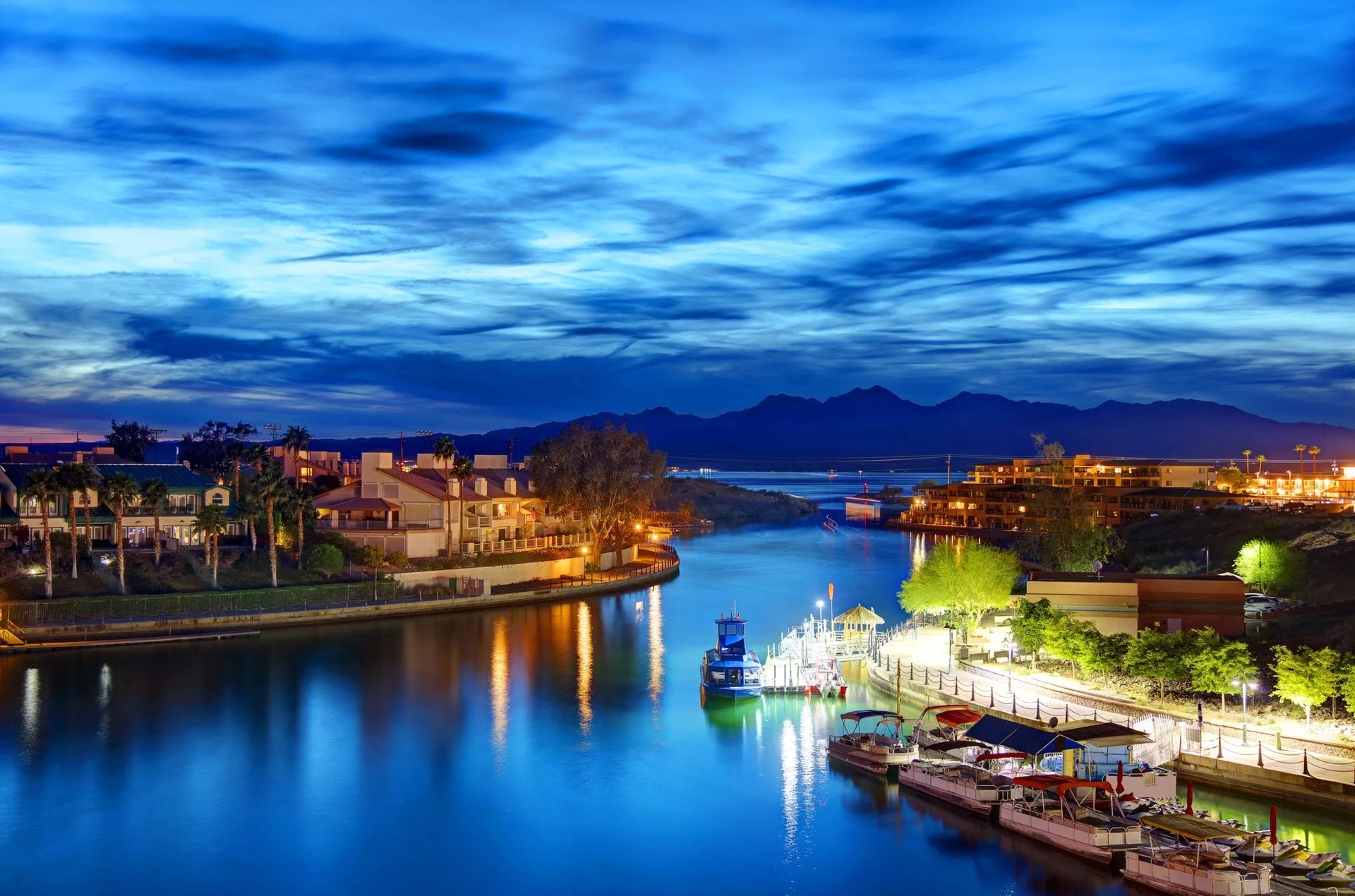 Welcome to Havasu Luxury Homes
Where your dream home awaits in the stunning landscapes of Lake Havasu City.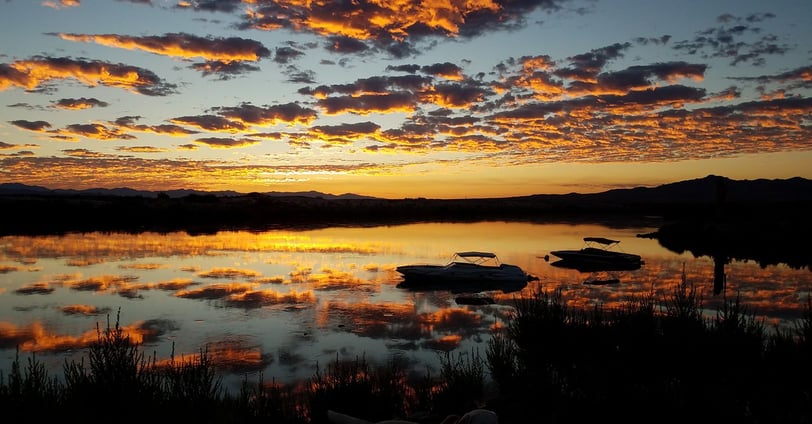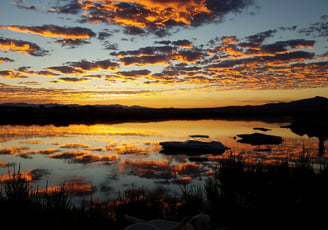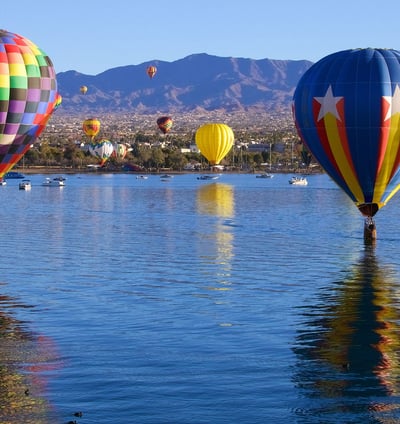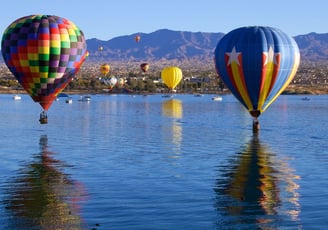 Nestled in western Arizona, Lake Havasu City is not only renowned for its recreational activities on the sprawling lake but also for its historical significance, being home to the relocated London Bridge.
With over 57,000 residents, this city, encompassing 42 square miles and offering over 400+ miles of stunning coastline, has become a hub for boaters and both serene living and vibrant adventures.
Spearheaded by HavasuLew, Havasu Luxury Homes is not merely a real estate venture but a gateway to a lifestyle where luxury, comfort, and natural beauty coalesce.
Our intimate understanding of this vibrant city and its real estate market ensures that your journey to finding your dream home is seamless, personalized, and truly unforgettable.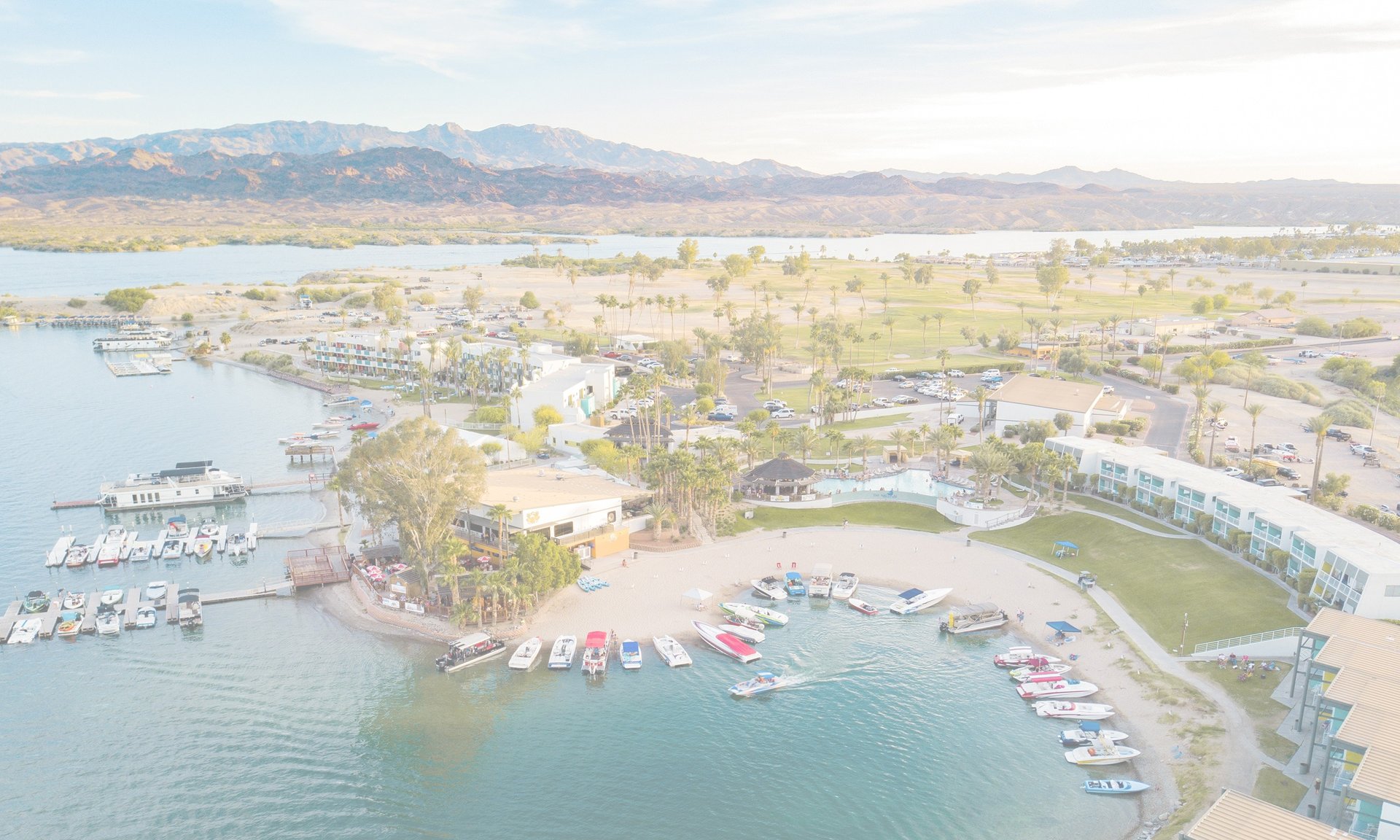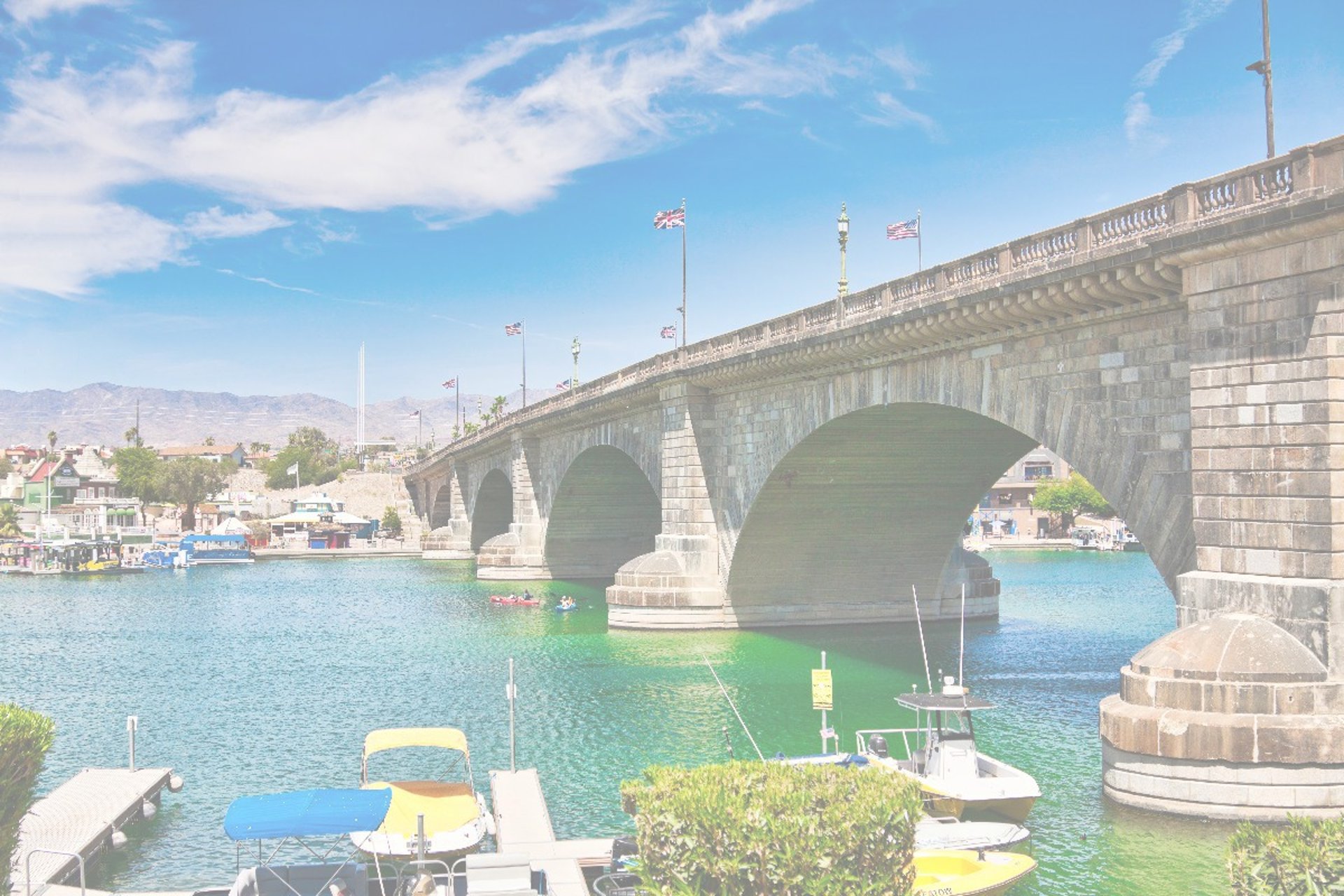 Live, Real-Time Access the the Lake Havasu MLS
Providing buyers easy, real-time access to luxury home listings in Lake Havasu City and enhancing buyers Lake Havasu home search experience.
This allows users to navigate through the Lake Havasu MLS effortlessly, ensuring they can explore luxury home listings live and in real-time, just like a Realtor. The feature allows buyers to create and run Saved Searches tailored to their criteria, including map and neighborhood searches, and save their favorite properties for future reference.


375 Lake Havasu Ave S.
Lake Havasu City, AZ 86403